(Last Updated On: 2019-08-16)
What is Rehabilitation counseling?
Rehabilitation is available all over the united states and other western countries. Rehabilitation counseling is helpful for people suffering from, Drug addiction, chronic alcohol drinking, extreme domestic violence, loss of loved ones, chronic anxiety, and depression. those who looking to change them their life and get rid of any bad habits which are affecting their life and family can go to the Rehabilitation center for treatment.
Read more here about rehabilitation counseling from the experts
The Drug and alcohol addicts need special drug free environment rehab centers focus on this needs.it has been found that Rehabilitation centers are the effective and best way to
get rid of alcohol and drug addictions and promotes the good life.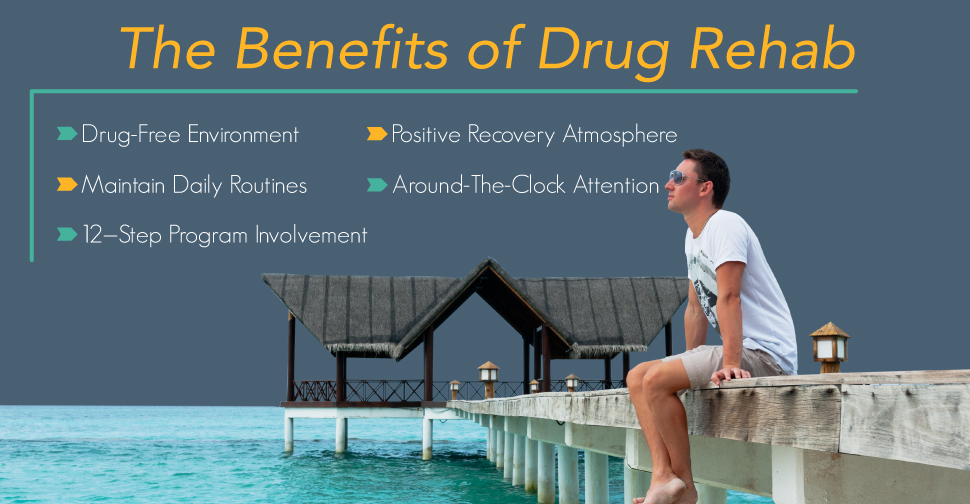 Advantages of rehabilitation programs
Learning
Secure atmosphere
Peer support
Daily routine
Zero tolerance
Aftercare
Patient Privacy
Yoga
Meditation
Hiking
Gardening
Acupuncture
Allows the family to live with the patient
Complete focus
Treatment fits your needs

Types of Treatment available in rehabilitation centers
Heroin addiction treatment
Cocaine addiction treatment
Methadone addiction treatment
Marijuana addiction treatment
Family therapy
Couple therapy
Cognitive Behaviour therapy
Here are the best benefits of the rehabilitation center
Physical health

In a residential rehab center, the Patients physical health is properly taken care of exercise, yoga and a balanced diet. when the individual stop taking drugs or alcohol the physical health starts to improve faster.
Motivation with a group activity.
The rehabilitation program comprises of several people who are drug /alcohol addicts, violence victim, rape survivor, domestic violence individual all from similar conditions. when the patients begin to involve their self in a group activity. people start to feel connected rather than alone. this increase the chances of patients motivation to change.
Change of thinking
Rehabilitation process brings change in patients mind with the help of regular group involvement and group activity such as yoga, meditation, a balanced diet, and therapy for mental health improvement. perception of learning new skills to change poor and unhealthy personality help to develop helping them improve productively.
A secure and stable environment
The best benefit of a rehabilitation center for drug and alcohol addiction should be a stable and secure environment .it is important for recovering from addiction. a stable environment will keep the individual from drug and alcohol. A stable environment is able to keep a drug alcohol addict away from the desire to consume.
Privacy
Privacy When it comes to the treatment center, most people want to have privacy and they prefer it to bed done privately. Privacy gives drug and alcohol addicts some peace to mind during the therapy.No one would like that other to know about their past addiction so privacy is a concern for addicts.
Peer support
In Rehabilitation center for alcohol and drug addictions, all people are from the same group and the activities too. people get peer support every day and this lead to recovery from addiction as compare to None-rehabilitation center people are also able to take and give advice about addiction which they can use for aftercare treatment and guide others too.
Experience counselors
A counselor are the best ones to help any addict get rid of drug alcohol addiction and live a better life. the rehabilitation center has the best counselors because they are the main one for addiction treatment.
Motivation Classes
As we know for any change in life the first thing humans need is motivation. Rehabilitation center offers motivation classes it helps the patients get motivated and recover as soon as possible. the positive environment brings enthusiasm in the patients.
Zero tolerance
Most Rehab centers have a zero-tolerance policy towards addiction. It means that no one is allowed to bring alcohol or drug inside the rehab center. In case someone is caught with drug or alcohol they will ask the person to leave the center. people join rehab center to get rid of addiction and no one wants to get tempted while in getting treatment. this is the reason rehabilitation centers have a strict policy against drug and alcohol.